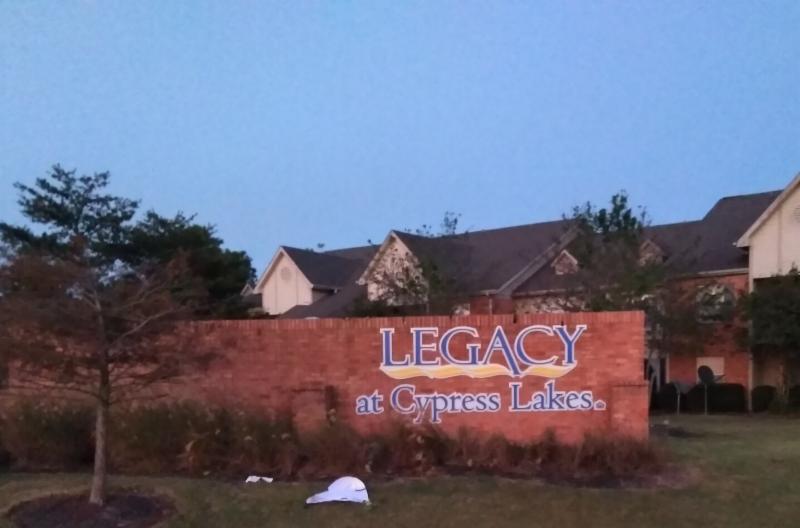 Scott Hill, owner of Tiger Works Signs and Graphics in Olive Branch, MS, recently completed a rebranding project for six apartment complexes. This project came to Scott from a fellow Signworld owner in Georgia who needed some out of state help. The project consisted of 58 signs and took approximately 3 months to finish from initial design to completion of installation.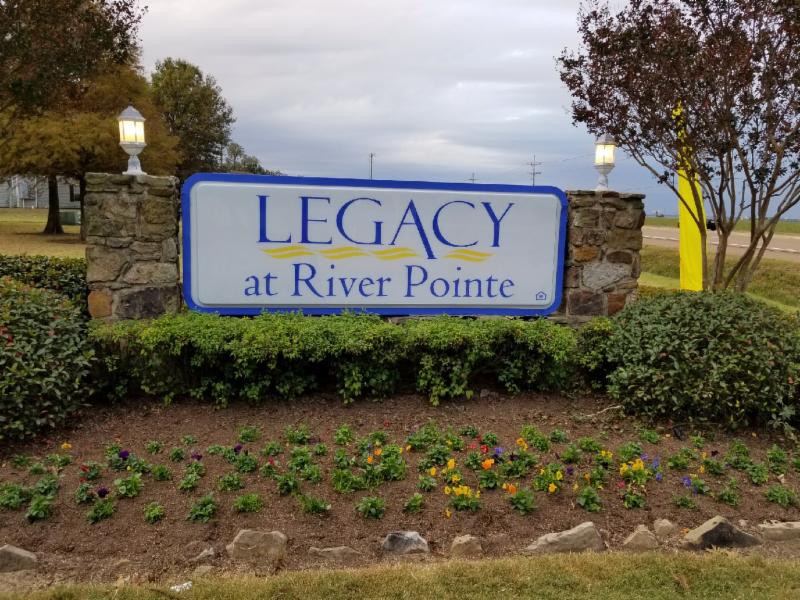 Scott said the most complicated aspect of this job was having to coordinate multiple fabrication vendors and having to ship the signs to three separate installation crews for installation. Although they ran into some timing issues, Scott and his team kept their client up to date with daily status updates letting them know they were on top of it. Each location was extremely happy with the results.
In total, this project was worth $35,000.