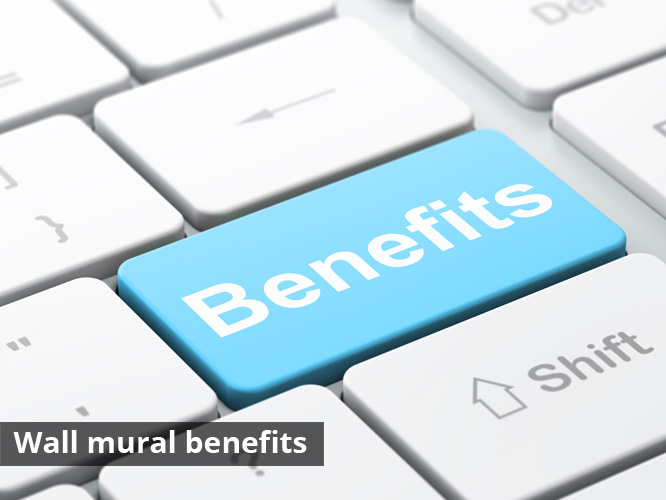 Murals are a unique and affordable way to add a bit of personality to your business. There are many benefits to adding wall murals to your business. Here are just 3 of the biggest benefits.
     Captures Attention
Murals attract attention! Many businesses use murals as a landmark to bring attention to their business. Wall murals have been growing in popularity recently because of their ability to capture attention and make businesses easily identifiable. A picture is a thousand words, and here at Signworld we believe that nothing conveys your company's attitudes and beliefs more than art and a wall mural is a great way at capturing potential customer's attention and making them identify more with your business.
     Gives your Business a "Unique" Look
One of the best things about wall murals is that it gives your company a "unique look". As every mural is made according to your requirements by an Artist, every wall mural is unique to the business that houses it. A unique look to your business makes your business stand out from the rest, and makes it more likely to stick in the mind of a potential customer. A wall mural allows you to create the atmosphere you want in your business, which will suit your personality, your business' decor and your budget.
      Artistic Merit
The third benefit to having a wall mural in your business is that you are getting a genuine, original piece of art. No two murals are the same, and all murals are hand painted for that authentic feeling. Having a piece of art hanging in your business can be very appealing for customers and be appreciated by them, in contrast to much of the bland design we see regularly.