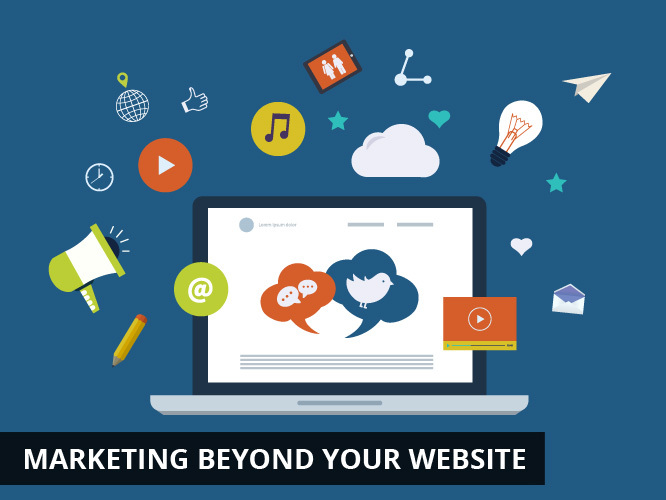 Every business ever started, from Starbucks to the Mom 'n Pop bakery down the street has had one question on their minds when they first opened their doors: where will my customers come from?  The vast majority of Signworld business owners attribute 80% of their business to their website and while a sound website is undoubtedly a cornerstone of any modern business, in this post I will explore how to optimize that remaining 20%.
Social media may have gotten its start outside of the business world but has since spread into modern commerce. As a Signworld business owner, there are three social media platforms that may offer a new take on that continuous goal of reaching new customers.  Through the use of LinkedIn, Yelp.com and Instagram you can network with potential new clients, promote your products and services and monitor your customer's feedback, all for free!
Another way to draw customers to your business is through competition. Running an online contest with a fun prize will drive traffic to your business while reaching out to people who may have otherwise missed your website. This tactic will invite satisfied customers to post about and tag your business via their own social media accounts while encouraging them to involve their own social networks so that they can win a prize, thus boosting traffic to your website.
And lastly, network within your network.  A customer referral program can offer your business referrals and leads that may have gone untapped for years. Every satisfied customer that you work with has their own networks, both social and professional that may offer you their future business.  In addition to your already outstanding customer service, sweeten the deal for your existing clientele by incentivizing them to send business your way with offered discounts or rewards for each new client they refer.
Signworld is a national organization with more than 290 independently owned sign companies, which provide commercial custom signage and graphics. It's personable, creative, rewarding and ideal for people-oriented individuals who have the desire to learn how to manage a sales and production business. Signworld has been a part of the industry's profit and fun since 1988. With over 27 years in the business, Signworld has established itself as the leader in the no-royalties and no-rules sign business concept. The ongoing support and training along with state-of-the-art equipment helps leave the competition behind. For more details visit – signworld.org
Should you have any questions for the Signworld team or are interested in becoming a Signworld business owner, contact us by clicking the link below.