Laguna Hills, CA – May 28th, 2013 —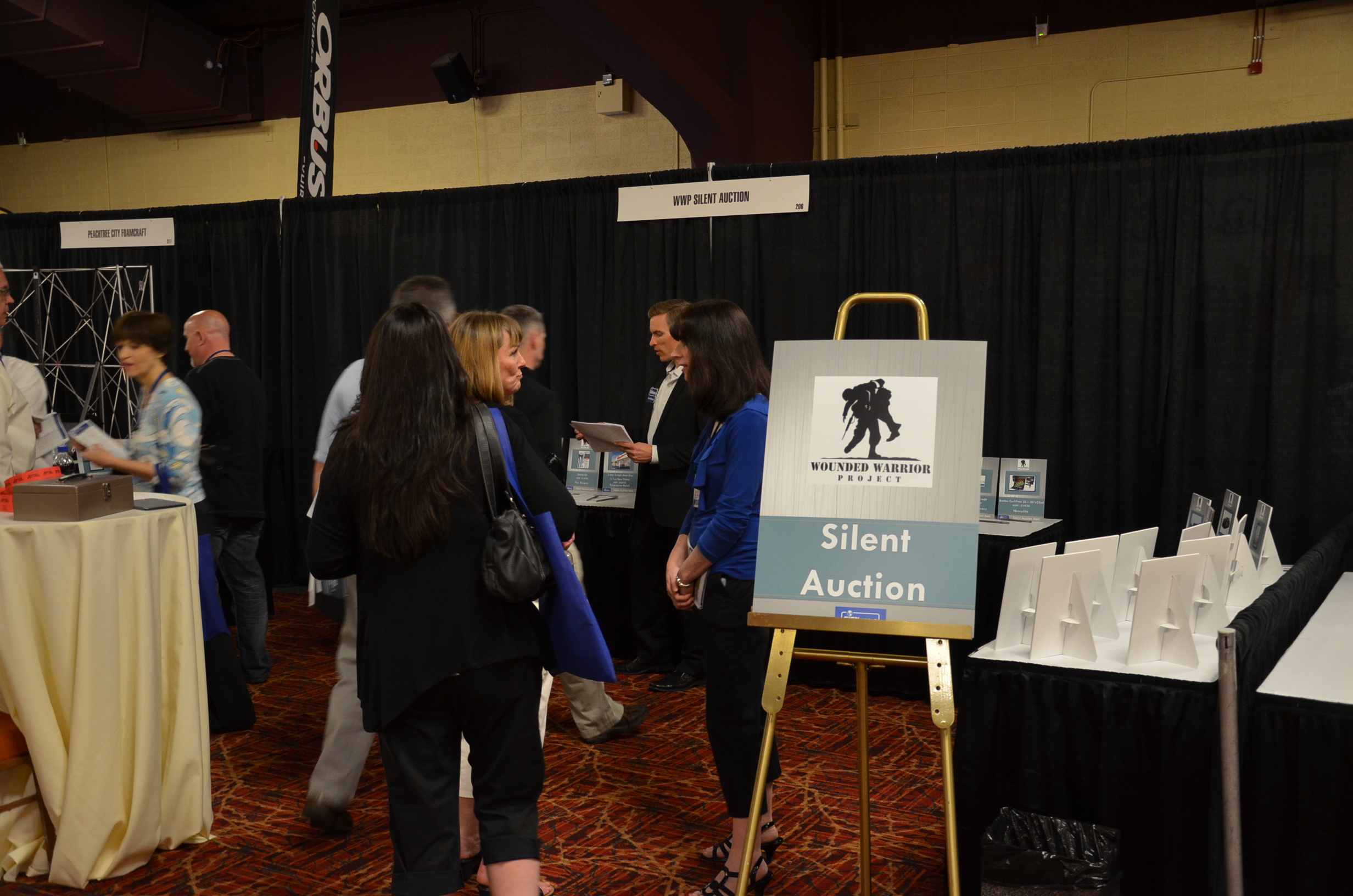 Recently, the Signworld corporate team hosted the 3rd Annual Signworld Charity Golf Tournament and Silent Auction at the Arroyo Golf Course, located at the Red Rock Country Club in Las Vegas, NV.  The tournament, sponsored by Hewlett-Packard, was attended by independent owners from the Signworld organization, staff members, as well as members from Signworld's Preferred Parters.  Participants spent the day on the golf course having fun, networking and more importantly, building awareness for the Wounded Warrior Project.
The Wounded Warrior Project is one of the most widely known foundations built to empower and honor wounded veterans and their families upon their return to the states from active duty due to unfortunate injury.
"We hope that with our small gesture we are able to make a big impact with our efforts.  We are pleased with the turnout of the event, which started out very small and continues to grow every year as a private event.  Anything we can do to assist in the mission of the WWP and other organizations like it, we're happy to do.  There are a lot of veterans coming home, more than at any other time in our history, and they need every bit of support they have offered by putting their lives on the line to secure our freedoms reciprocated ten-fold."  Said Dan Werner of the event.
Signworld has committed to continuing its efforts to raise awareness for the Wounded Warrior Project as well as many other great organizations built to assist veterans.  Signworld is also currently reviewing many great charity organizations to focus on for its 2014 Special Mission Partner Program.
About Signworld
Signworld is a business opportunity consisting of 260+ commercial sign companies across North America.  Each location is independently owned and operated with Signworld maintaining the support arm of the organization.